White rose and its outstanding nature
As far as the flowers in a garden are concerned, there is no other rose in it, but the white rose which is present in the corner with full flowers offers a very beautiful view. The flowers of the rose are like soft and pure cotton cheeks.
The heart really wants to touch and feel the touch of these flowers with a lot of love. Beauty, freshness and innocence are the hallmarks of white roses. Culture has always waved its flag of peace in two families, in two tribes, even in two states.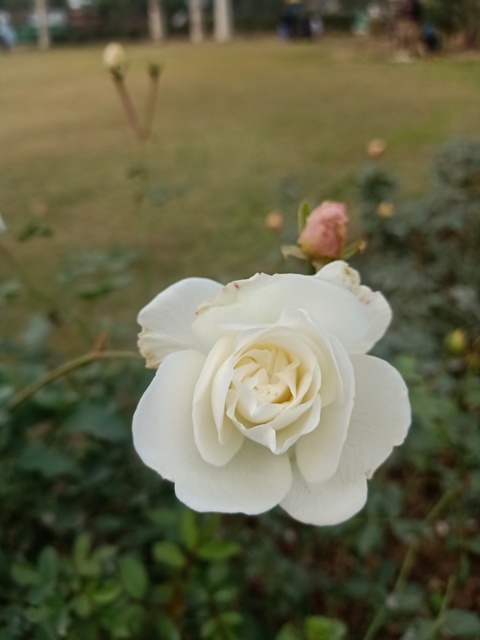 Whenever there is peace, the white rose has played its role. It would not be out of place to say that white roses were offered and Evil will end where there are a lot of things that are both disturbing and disturbing. Here we can say that most of them are disturbing. There are thoughts and attitudes which make them difficult but the time you spend near the white rose If they are, then they bring a lesson that love and peace are the greatness in it.
In seven days, even a white rose grows, but The lesson given is that the spread of peace is remembered. You are also requested to make life like a white rose. Smile and spread peace. Below are some pictures of white roses.