Sunset with sky and silence
The reddish sky and the setting sun and a bit of silence make me feel a little embarrassed like I'm running out of time and then it's evening. It's just like life is closer to work, but the view is very strange.
Some depressing but very beautiful sun spreads so much light all day that the eyes are dazzled that it is not looked at, but when evening falls, the circle begins to bend down silently like a red circle. He is telling everyone by quietly shouting that the end is over and before it is over.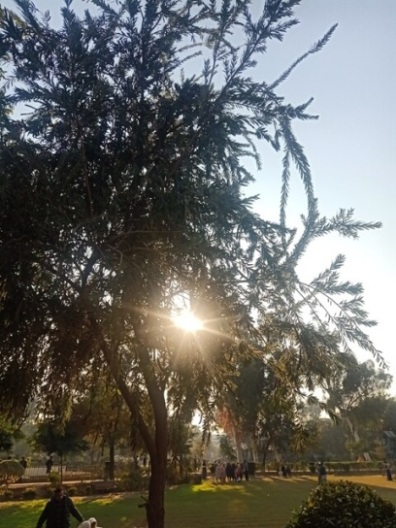 It is better to dim the light and make it so that there is light but Don't even chew your eyes, but for a while, maybe the sun is telling us that when we are in the whole atmosphere, we are in full light, so that as soon as one sees, his eyes are dazzled, but as he ages, If so, then just a very soft and gentle and a tone that reflects only good or cool, but only for a short time, below are some pictures. In the flow of life, save in the eye of the camera in which the setting sun is giving a good view. See and think about your life.