Peaceful Life 
Life of peace has no value and happiness is precious You can't get happiness by giving a lot of money and you can get a lot of love and happiness even if you don't see anything. How can this be possible? You don't have to work hard. You are one of the little things. You can find happiness as you can play with flowers. You can talk.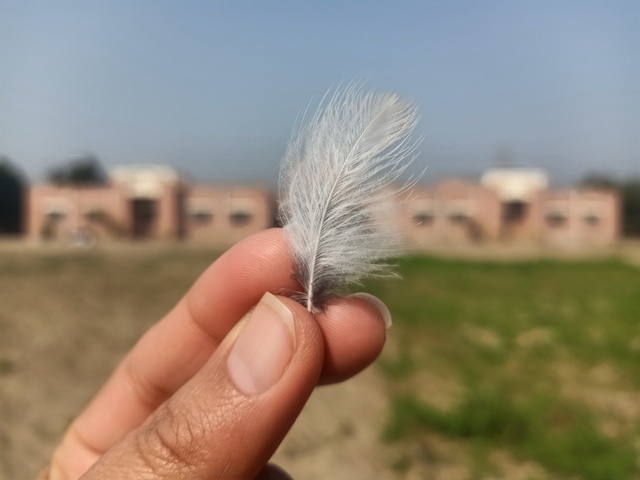 White feather in hand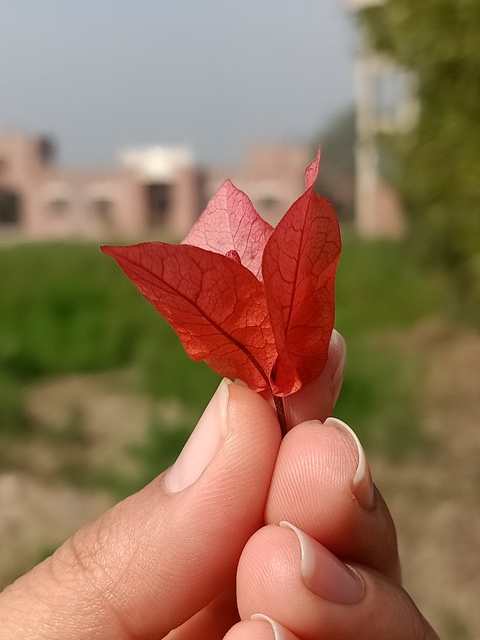 You can take the smallest thing that is lying around and clean it. You can easily make another person happy by giving him a small gift. You can take a bird's feather and file it on your hands. You can run away from the thought that bothers you. You think badly.
Can stop and it is a difficult task but it is very easy that if you try and start creating the biggest thing easily all the happiness and ease starts to become for you the thing is just to think as soon as Your action will be matured and when the action will be helpful to others, this distance is not in it. Will happiness be arranged for you automatically?