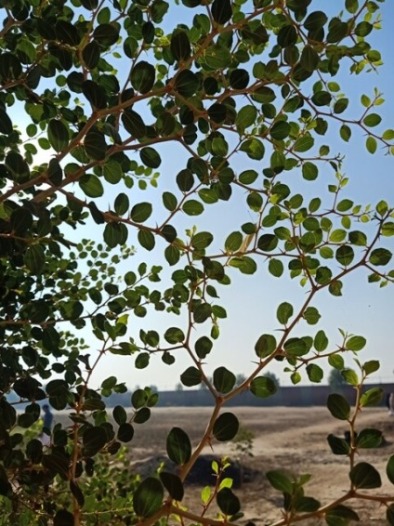 The berry plant blooms twice a year on almost every plain of the subcontinent and especially in mountainous areas where mountains are found. The fruit bears hard nuts and the fruit is very tasty.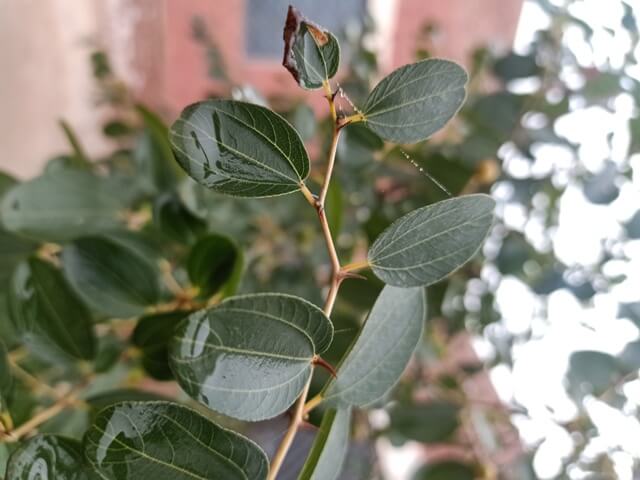 Jujube leavesThe leaves are green and have thorny branches. It is so hard and the wood is strong. Mountains use its fruit and leaves as good food.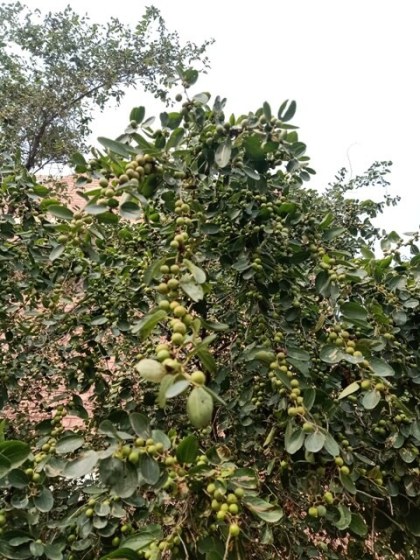 Its fruits are round and have rows on top of the branches. The fruits of June and July are edible but the second fruit of the year is spoiled by insects. There are thorns on this tree so the birds also feel a little tired while building their nests on it.