Sunrise blessings
When we go out in search of blessings, we get the most blessings when the sun is rising, the chirping of birds and the faint and heart-warming sound of the sun and the dew lying on the grass and walking barefoot on it is more than that. What can be precious is just silence and you are getting acquainted with this pleasure while walking slowly.
The air is clean and it makes the heart so that all the sorrows can be wrapped and placed in a corner and only blessings in the chest. May the blessings of the morning be filled with winter, whether it is a foggy morning or a clear morning. It has its own color in every color, but it can only meet this being as far as research is concerned.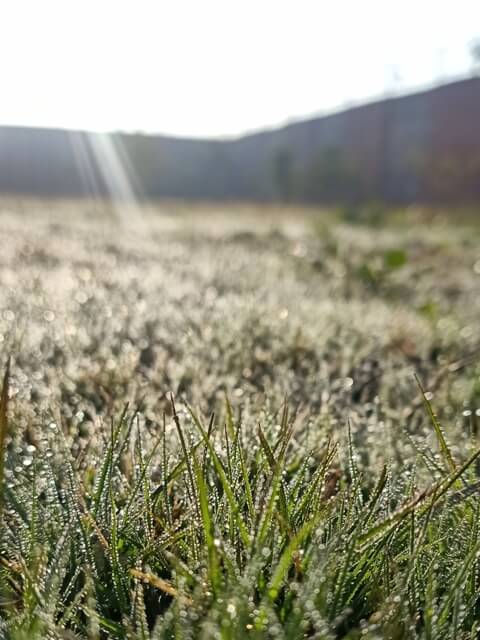 Noise reduction and clear oxygen are considered a sign of health and if ever you go to a village and then in the morning there is the chirping of roosters and your eyes open and you enjoy the morning view. Have fun, it will be memorable for you. Below are some pictures. See and get in the habit of getting up early in the morning.