Struggling and advancing humans
Man has been born in different stages and has reached a state of perfection, but as the human population has grown, his needs have also increased. In order to meet his needs, he took some money or things that were very necessary in exchange for helping each other.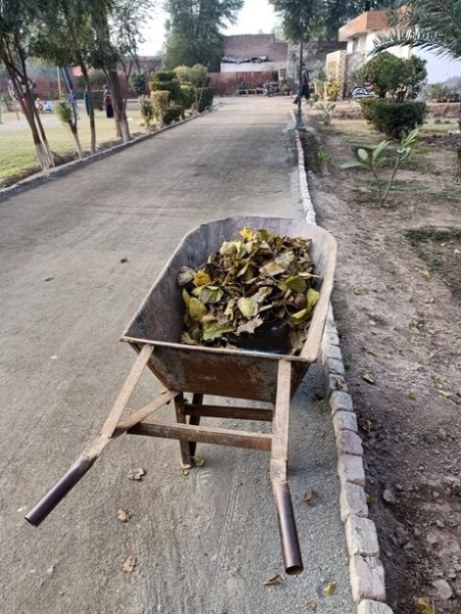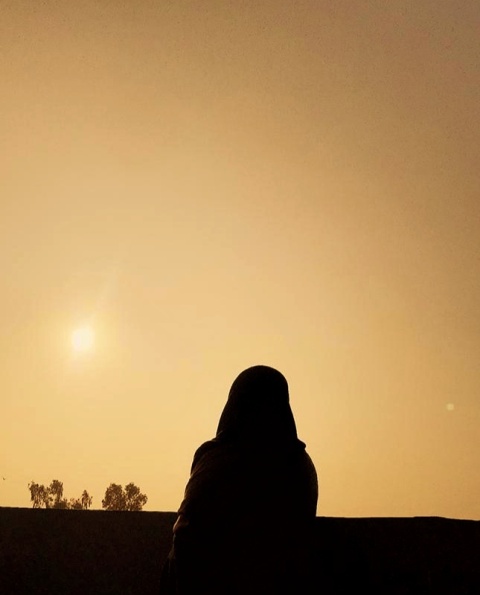 With the passage of time, institutions came into existence and people started working in these institutions and you go to any institution where you get paid for this work. There you will find different types of people who are doing different things.
Just like if you go to an educational institution, you will find teachers there, you will find administrative staff there, you will find people related to security there, you will also find financial and guards who They will be doing different things and will be trying their best to run the organization. They will be paid for their work and will meet their living needs, whether it is a government or a non-government organization.
The same laws are in place there. Considering that human beings are the same, their needs are the same as given, but we human beings have made the work smaller and bigger.
According to him, the salary for this job has been fixed so that if there is a senior officer sitting on a chair, then he is also a human being, but his salary is much higher than that of a financial worker working on a lawn or a car standing at the gate. Below are some pictures of different tasks being performed