Why corn spurry flowers attracting me
The flowers of corn spray are small in size, white in color and very beautiful. As far as this plant is concerned, it is lying on the side with succulent leaves and its green branches are small. They are a little hard but the children are very soft and full of juice.
They bloom in spring and very beautiful flowers this plant tries to be in salty soil but it can grow in any type of soil. It can grow up to 2 to 3 feet, but it does not become a full-grown tree. It is just a small shrub-like shape.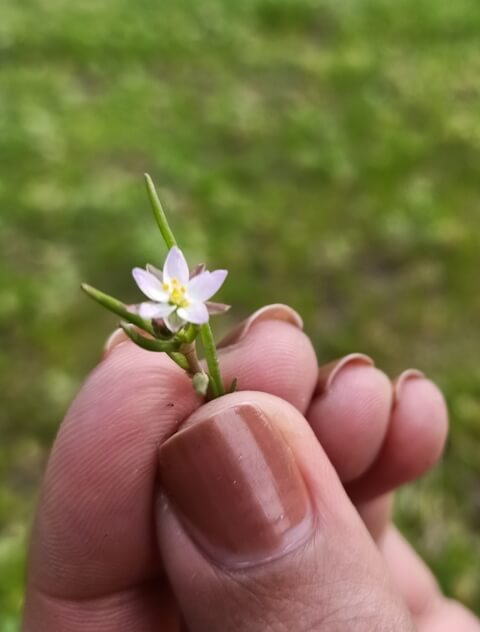 There is plenty of water and salt which is enough to meet the needs of the animal but as far as its flower is concerned it is small in size but very beautiful if this plant is in a garden. If it happens, they dislike Mali very much and pick it up and throw it out.
If you should look at this plant, it is in such a place. It can be found where no financier can pass or we can say that it is deserted. Below are some pictures. See them and if you see this plant, you can also take a picture.