The wild plant with green beauty of spring
As far as the plants in a garden are concerned, they offer a beautiful and very beautiful view because they work hard financially on it and try their best to make it look good. It is said that later plants can be beautified and the herbs in the garden can be removed.
One of these herbs is the above-mentioned herb regardless of how beautiful it is and its What are the benefits of throwing it out of the garden? This small green plant is very beautiful, but for that you have to look at it, because it is spontaneous, so it does not require much effort to grow.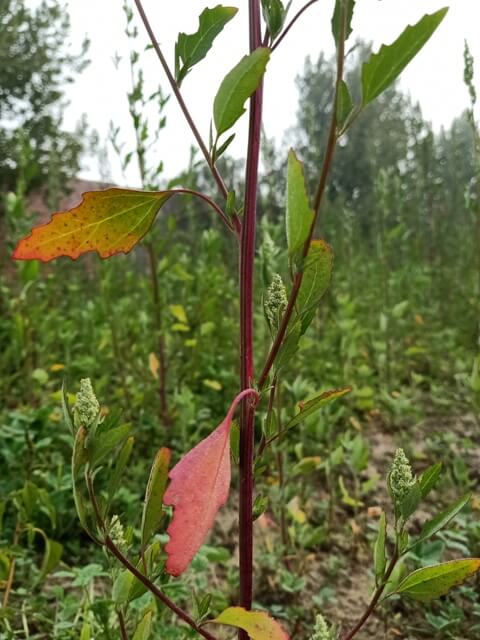 And it automatically catches fire and so does you scatter the seeds for next year. That is, we can say that it does not need to be seeded. And some year when a gardener forgets to sing the flowers of the garden, this plant still tells of the coming of spring.
We can say that there is no one to welcome spring, but this plant is always present for the arrival of spring. It is also used in many medicines and is a guarantor of beauty as well as health. This plant has been photographed will cool your eyes.