Beautiful Sky and Landscapes
Sky has always been beautiful and always looks attractive because more tension has been found. Sky is sometimes blue-red and the night is full of stars. Whatever color it is, it attracts the heart and it It is said that a person should be such that he is very open or can accommodate everyone inside himself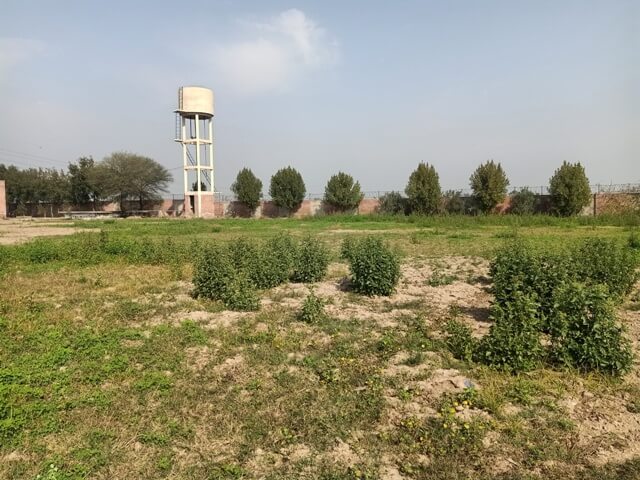 The blue color is due to the different gases in the sky that create a climate and the reflection of light makes it look like a lot of clouds that can be watery or dry. The sky is visible inside it, as well as the millions of stars at night give a good view, which is very pleasing to the heart when an R-test captures such scenes or with the eye of your camera.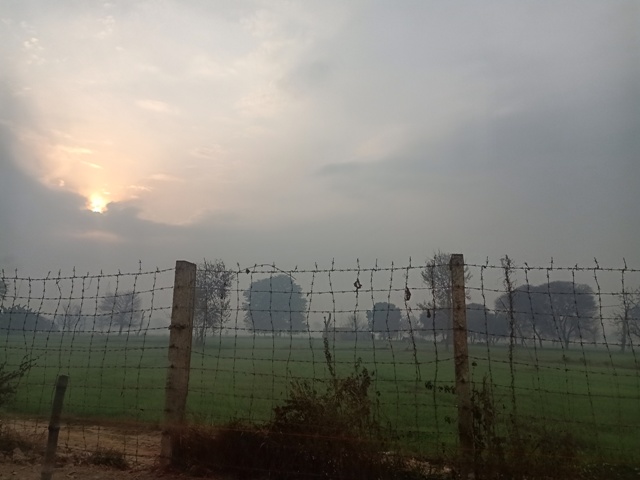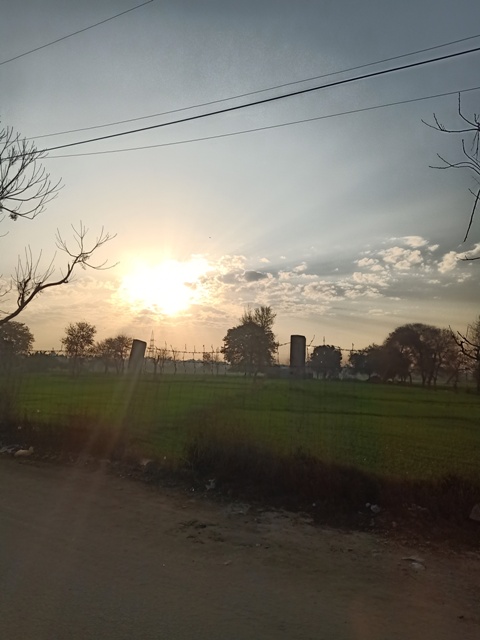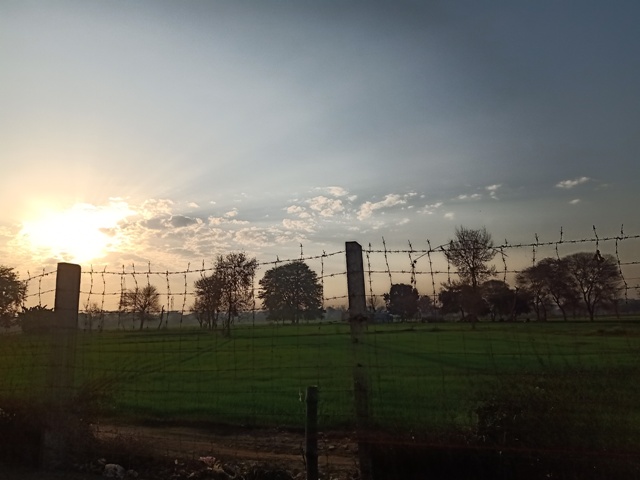 Saves a very pleasant feeling for all people who have not really seen that scene and people cannot live without admiration. These are the sights of nature that may have been created for man but over time.
At the same time, they are changing, whether it is the landscape of the land, the crops of all colors, the small dirt roads, the fruit trees, the animals or some of the flowers. No one can pay the price even if they want to
Trying to balance itself with nature, but sadly man has interfered so much in the laws of nature that day by day nature is being made worse than ever. The name will be changed by technology and we will have only a few pictures left. The above pictures will cool your eyes.