We all live in buildings which we call home but why do we do that few of us think that if asked to live or need to live you can live anywhere but we Why make a special place to live? Let's look at it. If man had never been such a developer, he would have lived in a small place, but maybe it is a natural process. There has always been a battle over housing.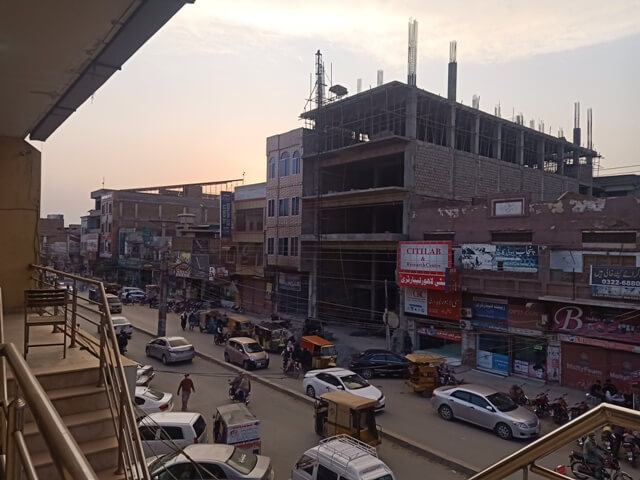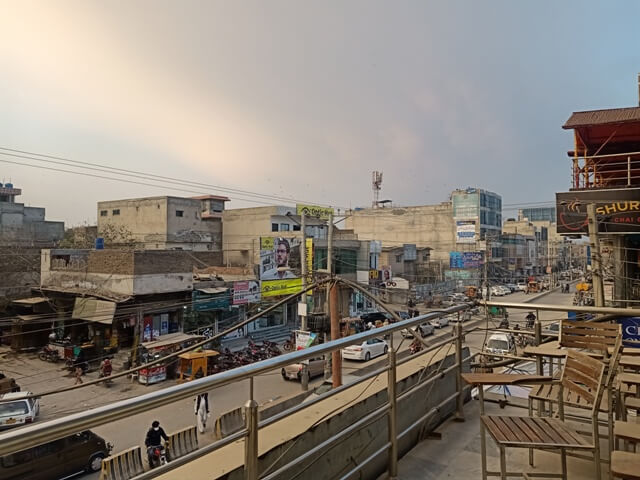 However, as the stages of development have passed, man has built good houses for his comforts and safe houses so that he can keep his DNA very well protected. Came and appeared in the form of a social animal to be safe by helping each other and today we are all seeing its present form as it started to use its big brain it has very good safe buildings for its living Made for and takes a lot of changes in it.
Today there are buildings in different shapes which he asks about his various deeds. Their names are also given. Below are some attractive buildings. Please add if you like it, share it with others.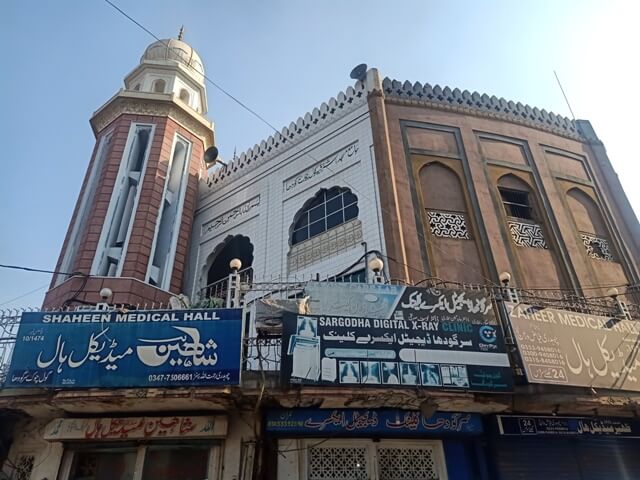 This post is about old and random  city buildings